Currently not meeting due to COVID.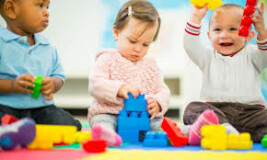 For Newborns through 3 years old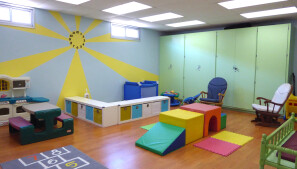 Our nursery is a loving and safe place to leave your baby or toddler. It is located in the building between our worship center and the gymnasium.
When you arrive in the nursery, special instructions can be noted on the sign-in form. We recommend that parents leave a diaper bag
(with your child's name and necessary supplies.)
Please also send snacks and drinks for your child!