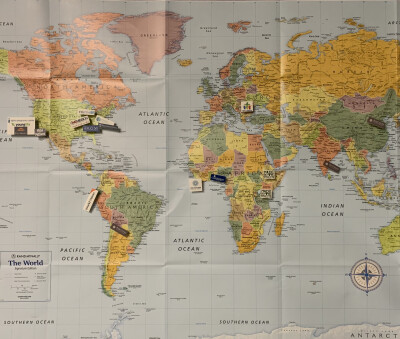 (Click on each organization for more info)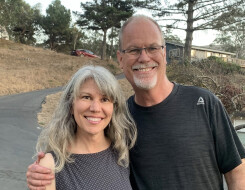 January 2021 marks the beginning of Cathy and I becoming shepherds with Standing Stone Ministry. This ministry provides trusted relationships for pastors, missionaries, and Christian workers in order to help them serve and lead with a full tank. Cathy and I have the privilege of journeying with these folks so that they can stay healthy, not only in their ministry, but in their marriage and family life as well. There are many leaders in ministry who do not have a safe place to process the difficulties they are facing. Our role is to be that safe place, to listen and encourage these men and women so they can serve in healthy and effective ways.
Efforts all over the world, including Luther and his Liberia ministry.
Our Missions Ministry Director is David Gross.