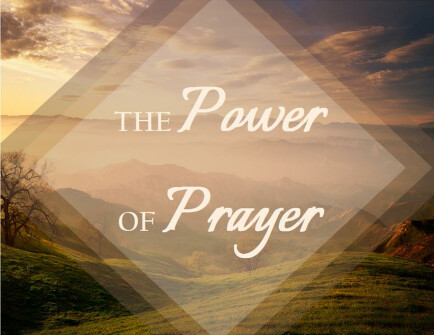 At Coastside Community Church we believe in the power of prayer because it connects us with Christ and empowers us to do His work.



If you have a prayer request that you would like to go out to the Prayer Chain, click here. Prayer Chain members will NOT share your request with anyone outside of the prayer chain.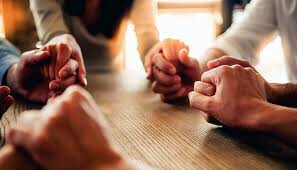 Ways To Join In Prayer At Coastside:
Join Coastside's Email Prayer Chain - Pray for personal prayer requests that are received from the church family on Sunday and throughout the week. To become a part of this very important ministry to our church family, please contact our church office at .
On Sundays. Come at 9:45am after our adult class to pray in the library for our community, church and family, as well as our Sunday morning worship service. For more information please contact Vera Emmerson at .
After-Service Prayer. At the conclusion of every Sunday morning service there will someone at the front by the cross to pray for anyone who would like prayer. This is not a time for counseling or advice giving. This is simply a time of prayer for the person in need. All are invited to come.
"Do not be anxious about anything, but in everything, by prayer and petition, with thanksgiving, present your requests to God. And the peace of God, which transcends all understanding, will guard your hearts and your minds in Christ Jesus."
- Philippians 4:6-7