Ignite is a youth ministry for 7th through 12th graders. Our desire is that every student know and love Jesus wholeheartedly. We meet for fellowship, study of the scriptures and serving others.
CURRENTLY NOT MEETING DUE TO COVID
Pacific Bay Christian School Elementary Campus
1295 Seville Drive
Pacifica, CA 94044
Follow Ignite on Instagram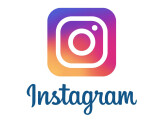 Contact if you have any questions.
Ignite Youth Group Photos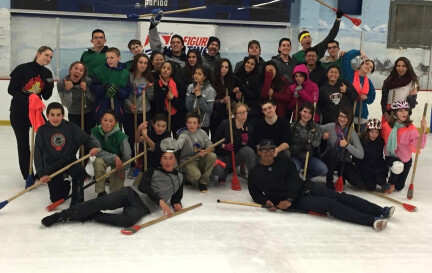 Broom Ball at Belmont Ice rink.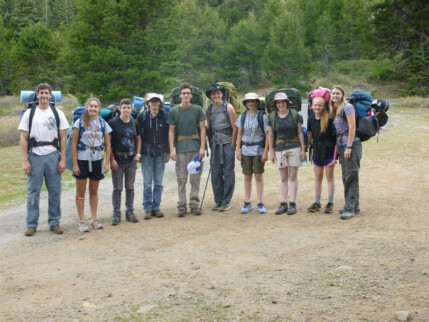 Youth Back Packing trip.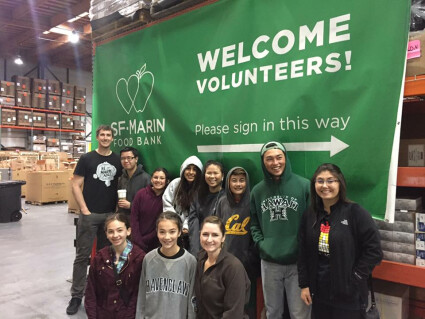 Every year the youth volunteer at the SF Marin Food Bank
packaging food up for the people in Bay Area.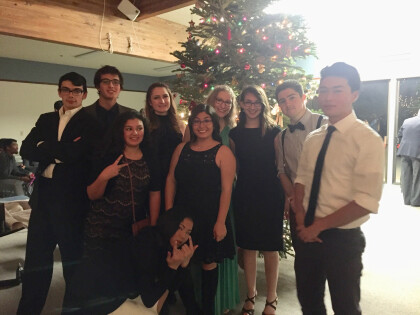 Yearly Christmas Night Fall.
Go, therefore, and make disciples of all nations, baptizing them in the name of the Father and of the Son and of the Holy Spirit - Matthew 28:19
Coastside Church Ignite Youth Group