Where can I serve at Coastside Community Church?
Whether it's greeting guests, mentoring children, or playing music, volunteering in one of our ministries is a great way to take the next step in your spiritual journey and use your gifts here at Coastside Community Church!
Here is a list of opportunities where you can serve according to your gifts and passion.
CHILDREN'S MINISTRY
Do you have a heart for kids? Join our Children's Church team where we teach kids from birth through 5th grade about the love of Jesus. [Note: background checks required]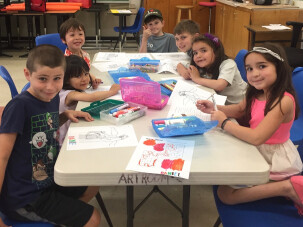 YOUTH MINISTRY (Ignite)

Do you have a heart for teens? Ignite is a place for Middle and High School students to experience fellowship and friendship by eating, worshiping, praying, and playing together. If you feel called to help our young people this may be the perfect place for your to serve.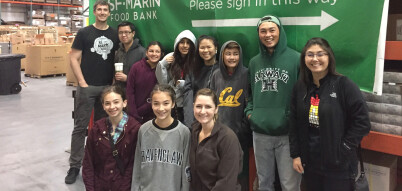 WORSHIP ARTS MINISTRY
Join our worship band, or help with the technical aspects of our Sunday service.
Musicians: able to play an instrument in tempo with the band.
Singers: able to sing in tune/tempo with the band.
Media projection: be computer friendly and familiar with contemporary worship songs.
Sound operators: have a good ear for sound and grasp basic concepts of sound gear and its purpose.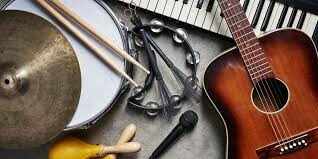 USHERS
Our ushers welcome attendees to our Sunday service with warm smiles, setup greeting tables and contact cards necessary for Sunday services, assist people in finding seats or location of facilities, collect connection cards and our weekly tithe/offering, and assist with the general lighting during service.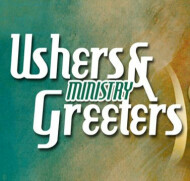 CAFE
Our café team sets up refreshments and snacks for guests to enjoy before the service.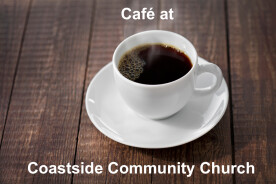 SET-UP CREW
Our set-up crew are a dedicated group of people who help with setting up our children's classes and tables & chairs on Sunday mornings as well as special events.